About us
Ant's Kingdom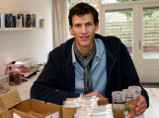 In 2009, Jan-Peter Oudenampsen starts with keeping ants as pets. This hobby is
quickly out of control and he now works full-time to promote this hobby and
making and selling appropriate products via the Ant's Kingdom shop.

He gives workshops at schools and businesses, and has been featured in several TV programs.

Along with several biologists, researchers and specialists, he is a member of the MWG (the
Ants working group in the Netherlands), which is committed to the investigation and the welfare of the ants
in the Netherlands.

In his premises keeps Jan-Peter himself several ant colonies.
By appointment, you are always welcome in Apeldoorn!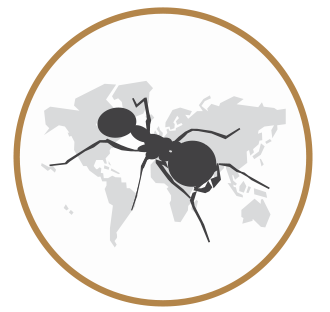 Watermanstraat 86 | 7324 AK APELDOORN
  Tel: 085 888 97 97 | Email: info@antskingdom.com
  Kvk Apeldoorn: 50913255 | VAT No: NL 110912895 B02

We work as a team freelancers:


Tobias Huizing
- Product Photographer
- Support

Linda Zomeren
- Biologist
- Insect expert

Wouter Oudenampsen
- Animal Care
- Product development