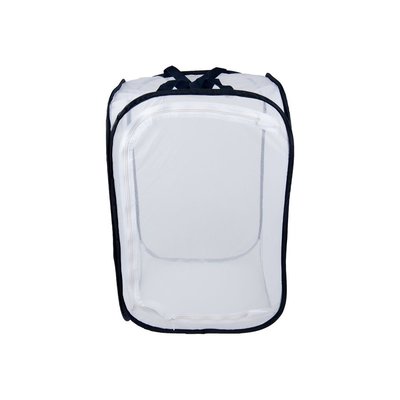 Insect breeding cage, netcage L, big size
Big size breeding cage, 60x40x40 for keeping insects in the living room. With good ventilation through the gauze and good visibility through the transparant side. ...
More information
---
---
Breeding netcage



This breeding netcage is ideal voor stick insects, praying mantis, butterflies and catterpillars. It is a lightweight cage of sturdy gauze in a big size: 60x40x40cm.